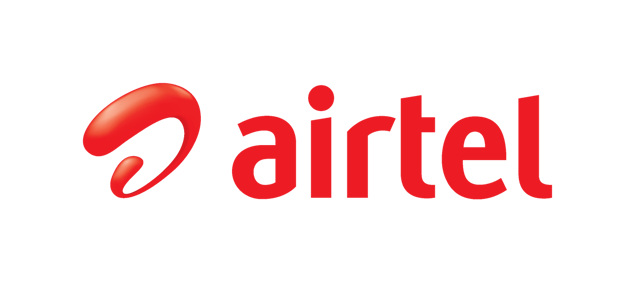 Airtel, in partnership mCarbon (a Value Added Service provider), has unveiled 'Call-me-back' service for prepaid subscribers. With the help of this service, a user can request their family and friends to call them back if they have a balance of less than Re 1.
To use this service the user needs to send a toll-free SMS with the word CALL <space> <Airtel mobile number you want to speak to.> to 121. Thereafter the person you want to speak to will get an SMS from the number the user saying: "Please call me back. Thank You." There is no charge to user for this service, and the call-back by the friend or family member will be charged as per his current calling plan rate. The customer who is calling back can be an Airtel prepaid or postpaid user anywhere in the country (including on roaming).
This service can be availed when the balance in customer's prepaid account is below Re 1, and can be used up to 3 times in a day.
Rajesh Razdan, Co-founder and Director, mCarbon Tech Innovation, stated "The customer's experience of an operator has many facets and involves many touch-points. We are pleased to launch 'Call-me-back', one such service that drives our philosophy of Customer Experience Management. We are positive on our ability to continuously add new and exciting applications under our wing."   
Earlier this week, Airtel unveiled a new prepaid hotspot service called 
'WiFi Hangout'
. The service that is currently available in select cities namely Mumbai, Bangalore and the NCR allows prepaid users to enjoy a broadband Internet experience anywhere on their Wi-Fi enabled devices such as Laptop, tablet or mobile. The Airtel WiFi Hangout plans begin at Rs.20 for 30 min, Rs.30 for 60 min and Rs.50 for 120 min of unlimited usage.   
Apart from this Airtel had also come up with an Airtel 
Data Share Plan
. Under this plan the subscriber will have to shell out Rs. 1000 per month and can use 3G data on up to three smart devices. There is a cumulative cap of 5GB, on exhaustion of which the Airtel user can continue to use unlimited data but at the speed of 80KB per second.